"1430 South Mission Road, Fallbrook CA 92028" (760-731-6696) wildhairsalonfallbrook@gmail.com

"Just Look For The Beautiful Windmill Out Front and You Can't Miss Us 🙂 "
"When You Want To Look and Feel Your Best, Why Not Come To The Best"

We Have The Most Wonderful and Talented Professionals in the Industry! Plus,We Just Finished Our "Remodel" 🙂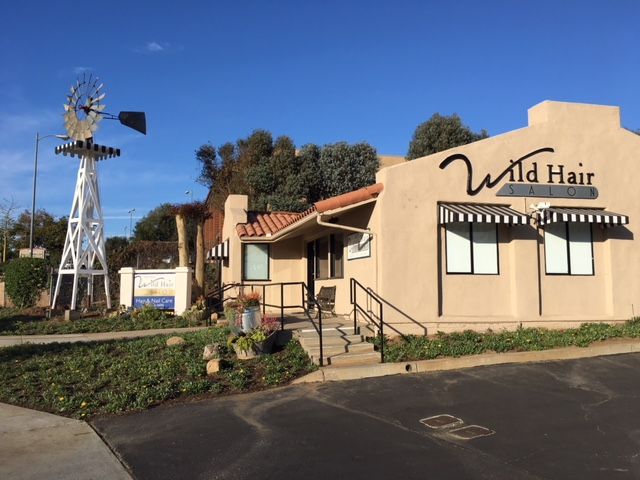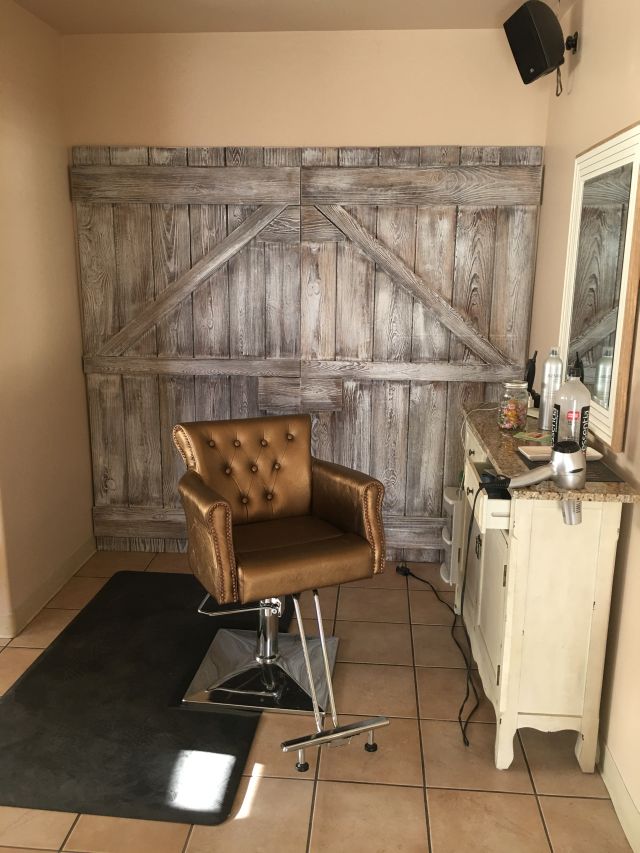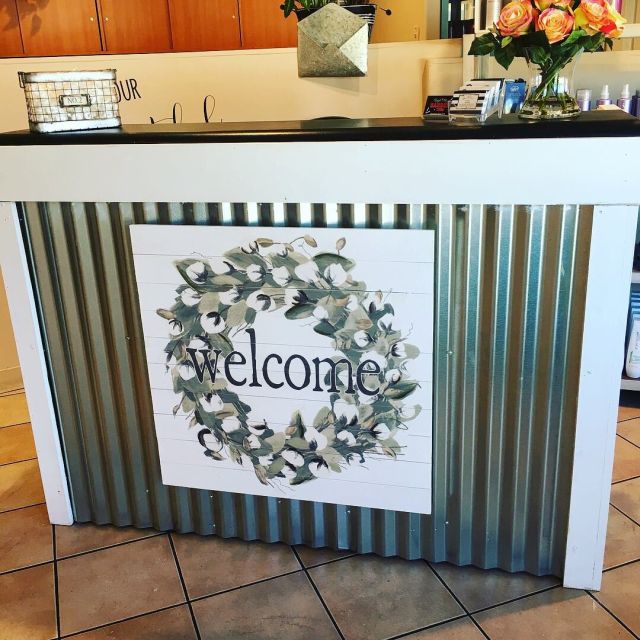 Come on in and Say "Hi"

Meet Shae, Our Owner !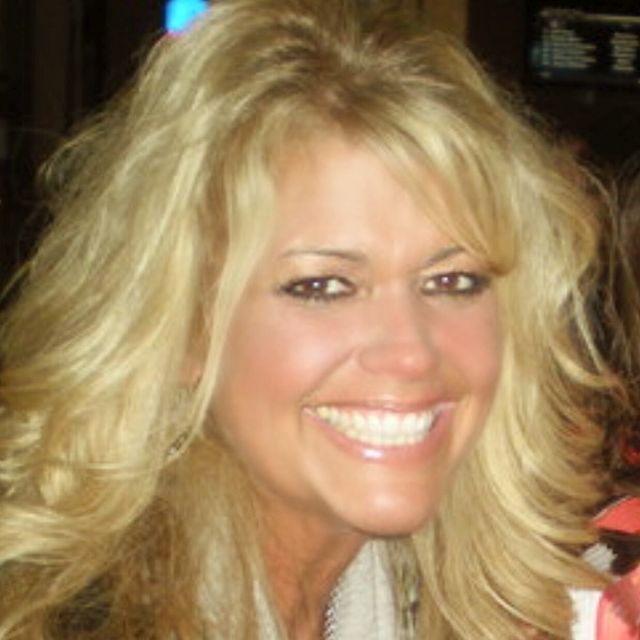 We Have All The Products To Meet Your Hair Care Needs: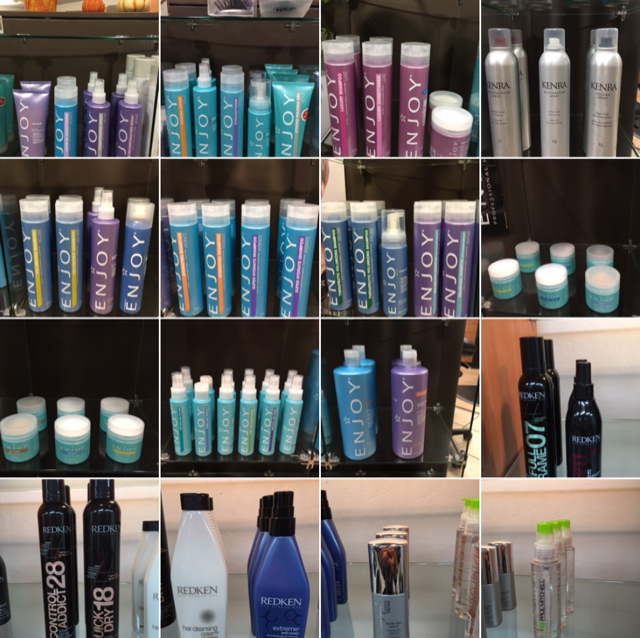 Feel Free To Call, or E-Mail To Set Up an Appointment. (Click on Name Below For Individual Stylists or to Book an Appointment On-Line ! )
Gabrielle (Esthetician)
If Your Looking For a Wonderful Opportunity To Work With The Wild Hair Team, We Currently Have Booth Rentals Available, Ask For Shae For All The Exciting Details !